Our Stakeholders
Stakeholder engagement is part of our business ethics and commitment to best business practices, we regularly engage with both internal and external stakeholders to maintain excellent working relationships and to understand, prioritize and incorporate their expectations, interests and concerns into our business operations. Stakeholder engagement provides a multi-faceted approach where we can drive business policy and sustainability policy on innovation, mitigate risks, explore opportunities and build relationships based on trust with the communities where we live and work.
Internal Stakeholder Feedback
As a global chemical company, our employees are critical to our success. Throughout 2022, we gathered important feedback from our employees through the following relevant channels:
Annual Employee Engagement Survey
Feedback during the Performance Appraisal
Materiality Assessment Survey
Business Strategy Meetings
Whistleblower Mechanism
External Stakeholder Feedback
This year, IVL has engaged with an increasing number of external stakeholders including customers, suppliers, bankers, investors, governments, industry groups, communities, shareholders, and the media as part of our annual Materiality Assessment. These activities supplemented a range of other ongoing engagement mechanisms used to determine our sustainability topics. Important highlights featured throughout the report provide further practical examples of how we addressed important issues to our stakeholders.
Stakeholders and Engagement Channels:

Responsibility to the Environment
Continue reducing our environmental footprint by improving the environmental performance of our production processes including targets for energy, water use, greenhouse gas (GHG) and waste reduction
Comply with applicable national and international legislation, regulations and regulatory obligations, with the adoption of voluntary commitments, rules and guidelines in the regions and countries where we operate
Improve the sustainability of our operations with focus on operational eco-efficiency, minimize negative impacts and optimize environmental and economic benefits
Progressively obtain and maintain environmental management based on ISO14001 certification and energy management standards based on ISO 50001
Integrating the environmental aspects of the product at the product development stage
Evaluate and mitigate environmental impacts of our products in its value chain associated with GHG emissions, product toxicity through our Life Cycle Assessment (LCA) program
Promote a Circular Economy and a more efficient use of resources through greater reuse and recycling
Encourage environmental awareness and environmental protection among employees and external stakeholders through campaigns, publicity, education and CSR programs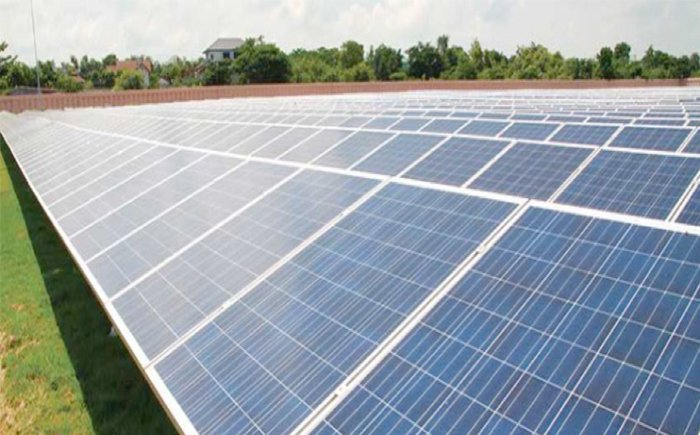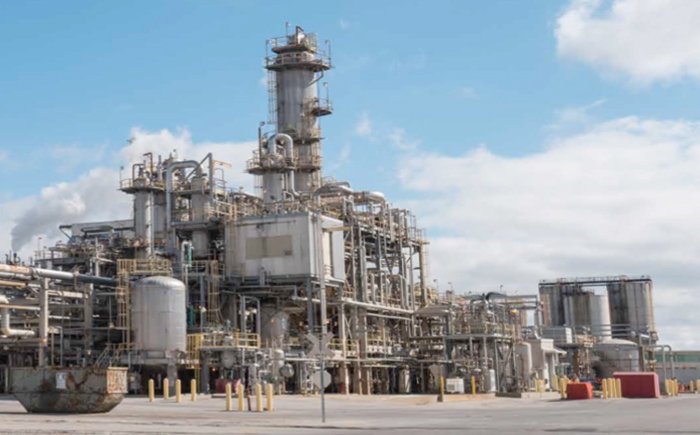 Responsibility to Customers, Business partners and Suppliers
Consistently deliver safe and high-quality products and services that comply with relevant laws and regulations
Uphold the highest standards of integrity and conduct our business in an honest, fair, ethical and transparent manner as set out in our Code of Conduct, and Policy on the Treatment of Customers and Business Partners and Competitor Policy
Respect individual rights, privacy, confidentiality, and make every effort not to impinge upon the intellectual property rights of those with whom we do business
Ensure the provision of our services pursuant to the expectations of our customers by applying international quality management standards, e.g. ISO 9001
Continually improve levels of customer satisfaction by maintaining open communication channels for customer feedback
Deliver ongoing value creation and deliver the best value to our customers by integrating social and environmental aspects in our corporate strategy and decision-making
Compete vigorously and fairly by following antitrust and competition laws in every country in which we operate
Operate with honesty and integrity in all our activities and not accept any bribery and corruption in our business dealings anywhere in the world
Stimulate improvements throughout the value chain and drive the industry in pursuing high standards and best practices through our Supplier Code of Conduct and supplier self-evaluation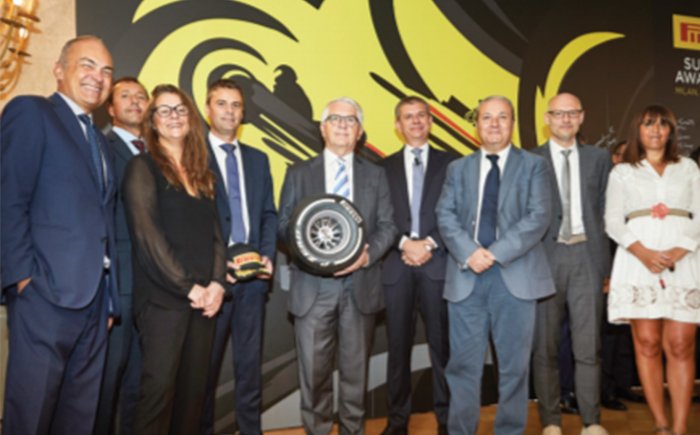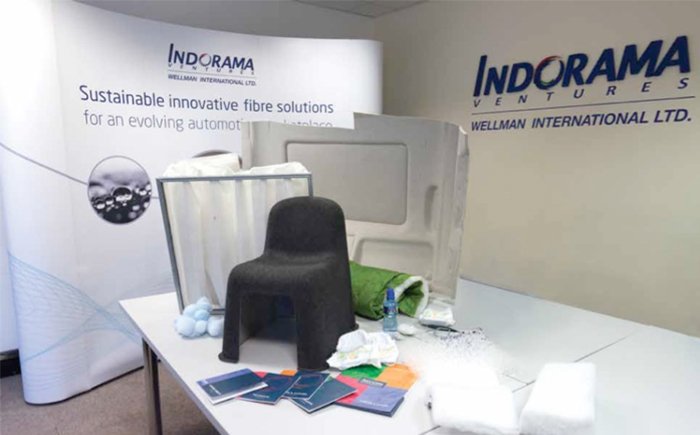 Responsibility to Employees
Provide fair and equal opportunities for all according to an employee's skills in terms of employment, hiring, development opportunities and compensation, without discrimination
Build a unique and naturally different corporate culture that respects diversity and fosters cooperation and synergies between the different business segments
Ensure the best possible respect of human rights in every context including labor practices
Ensure a proper and safe working environment through Occupational Health and Safety Management Systems based on OHSAS 18001 or equivalent international standards. We seek to create an incident and injury-free workplace for all employees and contractors
Support a climate of openness, honesty and trust through a Whistleblower Policy, which offers employees the opportunity to raise any concerns regarding unethical behavior or misconduct
Reward our employees fairly and attractively, in-line with prevailing conditions in the local market, industry standards and individual performance
Promote knowledge and skills through the personal and professional development of employees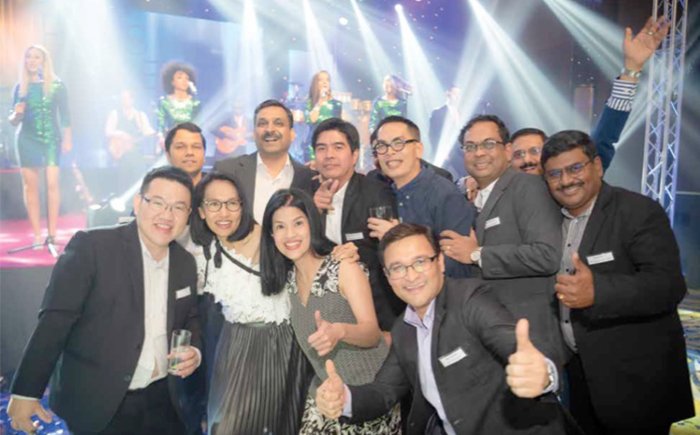 Responsibility to Local Communities and Society
Contribute to long-term and sustainable economic growth and development of the communities where we live and operate by providing employment, investing in infrastructure and supporting local initiatives
Foster innovation to address social and global challenges.
Enhance the safety and quality of life in communities through corporate and employee contributions and volunteer initiatives
Support education for youth and promote employment opportunities for people within the communities where we operate
Promote community environmental awareness
Maintain strong relationships with local stakeholders and community organizations