Workforce & Diversity
Passionate global employees with multi-cultural backgrounds, different mindsets and languages
provide us with the intellectual diversity that helps in turning challenges into opportunities.
Our global workforce of 22,696 employees includes 669 temporary staff, with some relevant highlights below:
Workforce Trends
Permanent Employees
by Continent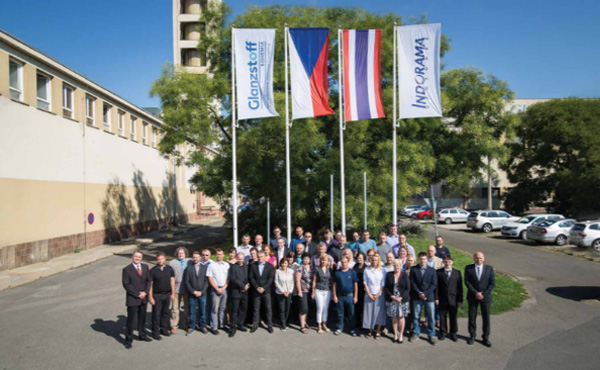 IVL's acquisitions in the Asia-Pacific, Europe and the US contributed to 95.68% of our employee growth in 2019. It is therefore important to maintain an effective HR strategy which ensures that the Company is better able to respond to the needs of a rapidly changing marketplace and business.
At IVL, diversity goes beyond culture, language, gender, age, or nationality. It also includes different approaches and ways of thinking. We value our diverse and inclusive workforce and see it as an important competitive advantage. Our diversity and inclusion efforts begin with the recruitment of candidates, and continues through career management, learning and development, and promotions and rewards for all employees. We offer careers suited to the skills and experiences of employees so they can add value to the Company and contribute to our long-term success. Some of our diversity indicators are as follows:
Gender Diversity
Nationalities
Employees with Disabilities
Age Diversity
30 Years old
30-50 Years old
50 Years old