Workforce & Diversity
Passionate global employees with multi-cultural backgrounds, different mindsets and languages
provide us with the intellectual diversity that helps in turning challenges into opportunities.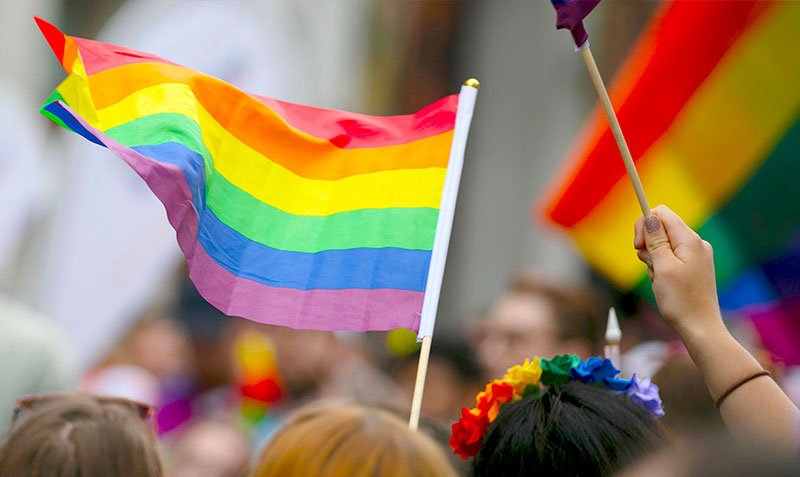 IVL also supports the Standards of Conduct for Business Tackling Discrimination against Lesbian, Gay, Bisexual, Trans, and Intersex People, developed by the United Nations Human Rights Office (OHCHR). IVL values a workplace free of inequality and discrimination. Diversity is one of the company's values and IVL is committed to promoting a culture of respect for human rights for all its stakeholders including employees, contractors, vendors, and wider communities.
For more information
Diversity and inclusivity are core focuses to maintaining a sustainable workplace at IVL. We embrace employees from different ethnicities, cultures, nationalities and educational backgrounds.
On March 8th, 2022, Indorama Ventures (IVL) united to celebrate International Women's Day 2022, under the theme of #BreakTheBias, by hosting an inspirational talk with IVL's female leaders: Mrs. Suchitra Lohia, IVL Deputy Group CEO, and Mrs. Aradhana Lohia Sharma, Vice President, on the topic 'Gender Equality for a Sustainable Tomorrow.' This video shares the highlight topics of the event, and the importance the company places on gender equality and diversity & inclusion. The panel discussion was hosted at the Head Office and shared to a live and digital audience of IVL employees.
Our global workforce of 25,207 employees includes 2,073 temporary staff, with some relevant highlights below: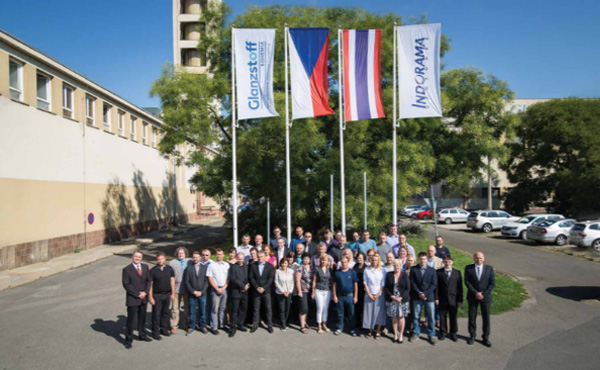 Since IVL's acquisitions in 2020 contributed to our employee growth. It is therefore important to maintain an effective HR strategy which ensures that the Company is better able to respond to the needs of a rapidly changing marketplace and business.
At IVL, diversity goes beyond culture, language, gender, age, or nationality. It also includes different approaches and ways of thinking. We value our diverse and inclusive workforce and see it as an important competitive advantage. Our diversity and inclusion efforts begin with the recruitment of candidates, and continues through career management, learning and development, and promotions and rewards for all employees. We offer careers suited to the skills and experiences of employees so they can add value to the Company and contribute to our long-term success. Some of our diversity indicators are as follows:
Gender Diversity
Nationalities
Employees with Disabilities
Age Diversity
30 Years old
30-50 Years old
50 Years old