Workforce & Diversity
Passionate global employees with multi-cultural backgrounds, different mindsets and languages
provide us with the intellectual diversity that helps in turning challenges into opportunities.
We live by our values which means creating a valuable workplace proposition. With 15,922 colleagues from 74 nationalities, we are a living entity working together in 31 countries to build trust, learn and grow in addition to delivering.
Workforce Trends
Permanent Employees
by Continent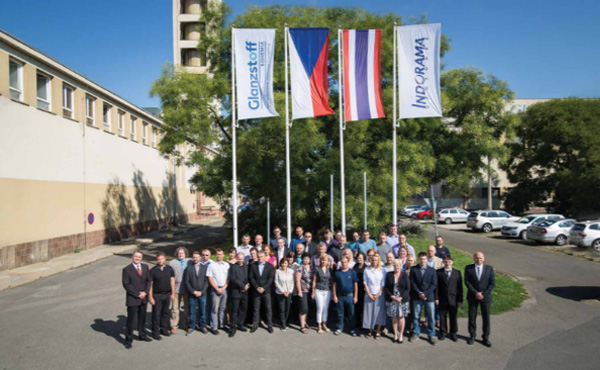 Our diversity and inclusion efforts are focused on leading and managing inclusively - embracing different cultures, ethnicities, genders and sexual orientations; creating a work environment that fosters growth and advancement and engaging with our audiences in a way that reflects and respects their unique perspectives and experiences. We provide equal opportunity in recruitment, career development, promotion, training and rewards for all employees, including those with disabilities. Where possible, we make reasonable adjustments in job designs and provide appropriate training for employees who have disabilities.
Gender Diversity
Employees with Disabilities
Age Diversity
30 Years old
30-50 Years old
50 Years old