Human Rights Protections In Our Supply Chain
Suppliers
We work with suppliers, customers and business partners to include human rights protections in our supply chain by assessing and identifying any potential and actual human rights issues and concerns.
Our engagement is demonstrated through our Sustainability Commitment and managed through our Supplier Code of Conduct, Supplier Self-Assessment, Human Rights Policy and applicable national laws. Actions to manage and address any human rights risks and impacts in the supply chain are overseen and carried out through dialogue and collaboration with relevant suppliers, including contractors.
In 2018, all new suppliers were assessed using ESG criteria including human rights and no supplier was identified as having negative environmental, social and governance related impacts. There were no operations and key raw materials and non-raw material suppliers at risk or incidents of child, forced and compulsory labor.
Customers, business partners and competitors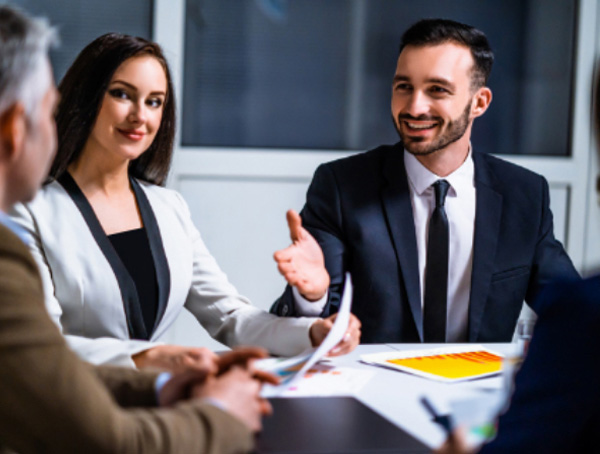 We respect the human rights of our customers, business partners, shareholders, competitors, and creditors in all of the countries where we have operations and largely control outcomes. This also extends to human rights impacts connected to products and services.
We respect the privacy of our customers and other business partners as mentioned in our Stakeholders Policies (Policy on Treatment of Shareholders, Policy on Treatment of Customers, Business Partners and Competitors Policy, and Trading Partners and Creditor Policy).
Any customer, business partner or other party with concerns regarding the human rights impacts of our activities may utilize the channels established in accordance with our Whistleblower Policy.