Recycling Education Program
The project was started in 2018 to create awareness on the importance of recycling PET. Children can learn about their role in recycling PET to help save the environment, simply by separating waste correctly. This illustrates efficient use of resources, creates value for waste, increases employment, generates income and encourages the infrastructure for a circular economy.
We target audience groups of students and the general public to achieve an objective of creating positive impact. We have extended our partnerships and continue to work with various institutions including schools, universities, companies and organizations to pass on knowledge and benefits to communities across the world.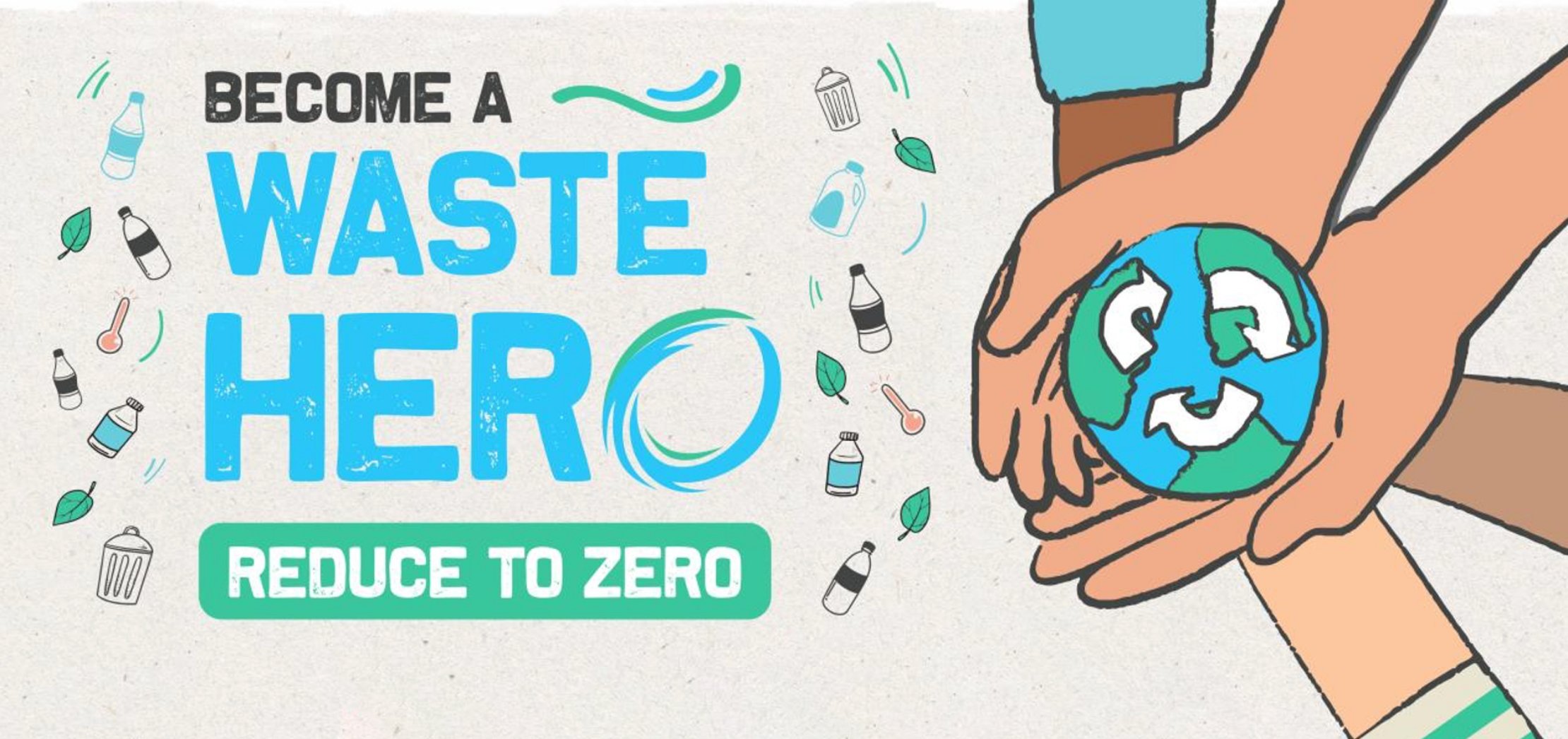 Learning Materials
IVL creates and develops educational material on recycling, aiming to design interesting media that is engaging for various audiences. With constant improvements, our content is made available in many languages with a target to utilize these education materials globally.