Human Capital Development
At Indorama Ventures, learning takes place every day with an effort towards enabling capability and talent development. To ensure the sustainability of these talents, we focus on meaningful investment on our employees for developing their skills, knowledge and exposures.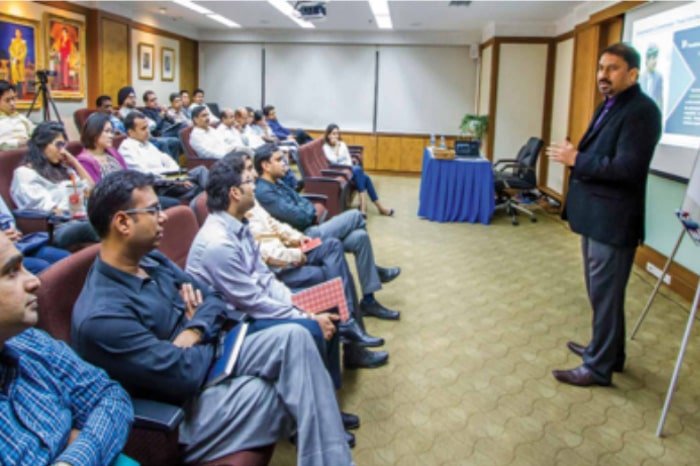 The focus is on experiential learnings associated with career conversations, stretch roles, discreet rotations/shadowing and cohort-based leadership development programs. We created multiple forums, channels, and e-Learning platforms to facilitate experiential learnings.
We invested USD 173.60 per employee in a range of learning themes: Environment, health, safety, quality, function, technical, communication skills and leadership development. Blended-learning was a priority area and was provided in learning formats such as classrooms, e-learning, seminars, site visits, and peer learning.
Learning Themes
Learning Formats
Average Training Hours
(Hours/employee)
The following are some of the highlights of the major initiatives in 2018: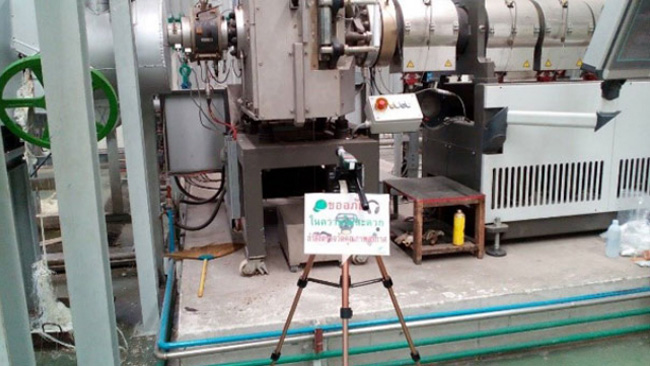 Program Objectives / Led By
To identify and groom next generation global leaders
Led by the Group CEO
Outcomes Of The Development Programs
38 high potential executives across the region were developed, coached and mentored
Program Objectives / Led By
To streamline processes which resulted in efficient services and quality products at optimum cost
Led by global operational excellence champions
Outcomes Of The Development Programs
1,376 employees attended LSS programs and undertook 252 projects up to now
USD 32 million in savings for the Company since 2012
Program Objectives / Led By
To develop a leadership pipeline in respective businesses
Led by the Business Heads
Outcomes Of The Development Programs
27 young talented managers were trained to become effective leaders
Program Objectives / Led By
To develop local talent who can replace senior leadership
Led by local HR representatives
Outcomes Of The Development Programs
18 high potential managers went through the nine month development program
Program Objectives / Led By
To share the best training program within the BUs, a "global webina"r platform was created 2018
Led by global HR and program originators
Outcomes Of The Development Programs
346 employees from respective departments went through two top training programs and shared their experiences with relevant employees in their BUs